7 Common E-Commerce Marketing Misconceptions that Marketers Should Ignore to Ensure an Overall Business Success.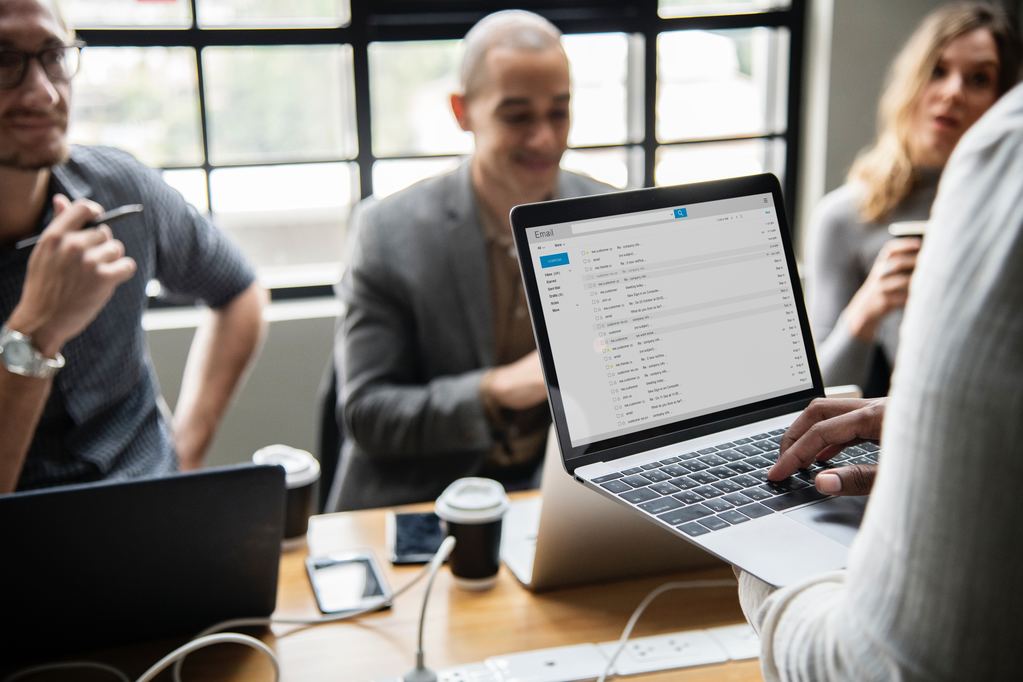 The sea of informations available on the Internet often creates a sense of fear among marketers that they have invested poorly or executed an ineffective marketing strategy.
The truth is that, most of these e-commerce myths on the internet, hold no values to business growth and success.
The best way to ensure your business uses the most effective e- commerce strategies is first to identify and break the most common e-commerce marketing myths.
Plus, it will also educate you on topics that your customers need answers to.
This article aims to help you with that!
FIRSTLY, WHAT IS E-COMMERCE MARKETING?
Ecommerce marketing is the process of driving sales and profits by raising awareness about an online brand, product and services.
It is divided into two general initiatives:
Driving website traffic

Optimizing the user experience to convert more shoppers.
9 DIFFERENT TYPES OF E- COMMERCE MARKETING CHANNELS THAT MARKETERS CAN USE TO BUILD A STRONG CUSTOMER BASE.
1) Pay per Click (PPC)- PPC means buying traffic from search engines like Google, Yahoo and so on for further conversions. Running an effective PPC campaign involves strategic bidding on the keywords or phrases that is the best fit for your ads.
2) Search Engine Optimization (SEO)- SEO traffic help you generates "organic" (unpaid) results. Factors such as social media engagement, inbound links, credibility into consideration before guaranteeing the top spot.
3) Search Engine Marketing (SEM)- SEM is the promotion through paid ads to increase the visibility of your site on search engines results. Google AdWords is the most popular paid search platform used by marketers.
4) Display advertising- Display advertising refers to banners, sidebars and other predominantly visual advertisements that appear on other websites. Display ads are facilitated by ad networks such as Google Display Network.
5) Affiliate marketing- It is the process by which you pay an affiliate a commission for marketing your company through reviews, comparisons or testimonials to drive traffic to your site.
6) Marketplace- This are the sites that allow you to offer your products/services for sale. The consumer purchases these items from the marketplace such as Amazon, Walmart  not your site.
7) Email marketing- Email marketing is used to target current, potential and past customers with newsletters, abandoned cart email notifications and remarketing.
8) Mobile marketing- The use of smartphones has increased universally hence it is strongly recommended that marketers build their brands capabilities in this arena.
9) Social Media marketing–  Social media is significant to marketing. The primary and secondary sales from these channels are huge which is why marketers should start experimenting all the various social media platforms now.
7 Of The Most Common E-Commerce Marketing Myths Debunked.
#1: Social media creates brand recognition but does not bring in customers.
While many people believe that social media is just a platform to get your business name out into the world, but it also holds a great power to your business profits.
Social media marketing give business enhanced profitability and provides an opportunity for business to increase customer base, generate sales, and enhance the overall success of your brand.
Facebook advertising for example is the prove that, there is money can be made through your social media engagements.
#2: Profit and revenue are the only metrics you should watch when you analyze your online success.
Remember, steady growth of profit and revenue aren't the only measures of a business success!
When it comes to effective e-commerce marketing, you need to look at the bigger picture.
An effective online presence brings in potential growth measurements from many different areas of your analytics such as conversion rates, website traffic, asset values, and social media engagement.
So, track, measure, and analyze these areas of your strategies to evaluate your overall business worth and visualize your business growth potential.
#3: Your website should be the only focus of all your online marketing strategies.
It is difficult to look beyond your website when it comes to marketing online because quality web and graphic designs brings more views
But today success is measured by creating an overall brand experience that is delivered to customers across multiple online platforms.
There are so many different ways you can market your products and services. If you primarily stick to your website to market yourself, it is only limit your growth potential.
To find your greatest success online, you need to use your social media presence, mailing lists, PPC campaigns, content marketing strategies, and other online advertising outlets to get your brand in front of the greatest number of customers.
This will you give your business the chance to reach its full online potential.
#4: Email marketing is ineffective.
Although many people think e-mail marketing is a thing of the past, but statistics shows  it is alive and extremely effectual.
E-mail continues to evolve as the greatest form of communication and connection in the business world. The power of e-mail touches both commercial and personal levels.
You should use email marketing to deliver relevant content to your customers and potential customers as it gives you a direct link to your customers.
When you deliver quality content with captivating graphic design, you can create an email marketing strategy that converts viewers to lifelong customers.
#5: Business success is measured by the amount of followers you have.
While, it is true that high traffic is driven by large group of followers but, your success is not solely measured by the number of traffic your website draws.
The most effective way to build revenue from your website traffic is to ensure that you target the right group of people.
The goal of all ecommerce marketing is to deliver an online brand presence that creates a quality user experience which converts viewers into customers.
Hence, it is important to identify the right target audiences and deliver effective contents to that audiences to see the greatest return on your investment and watch your business grow exponentially.
#6: Going viral is the best indicator of business success.
Today,  the universal goal of marketers is to create a campaign that goes viral. But in most cases, 'viral' does not bring you as much success as you would think it would.
When a brand go viral, it is important to know why it has gone viral. Most time, it might not be the products or services that was engaging with audience but could be the pictures used in ad, or the audio or the music that was catchy or the funny videos that actually went viral.
In this case, your business is getting overlooked and audiences are being carried away by the actual message of the campaign.
This also the reason why in many cases of businesses that going viral fade very quickly. Hence, ignore the 15 minutes of fame and work on creating long term bond!
#7: High-quality products and services market themselves hence digital marketing investments are not necessary.
It is great when you can create products/services is high in demand. But, just because you have a great product does not mean you do not need an effective marketing strategy or other tools to promote your brand.
Even the most profitable businesses continue to market their products and services. Just think how many advertisements you see for Apple, Ford, or Amazon.
Sometimes the best way to advertise a new product is to build suspense before its release. Again, think about the lines of customers who sleep outside of Apple stores when the next tech product is due for release.
Marketing are part of the business that will always be a necessary investment. It is important to continually communicate what your business plans to do next.
If you want real business success, you need to pour effort into your products and services regardless of how great they are.
Remember, customers are always curious to hear about your latest products!