WhatsApp will delete your chats, photos and videos if you don't back it up soon, take note!!!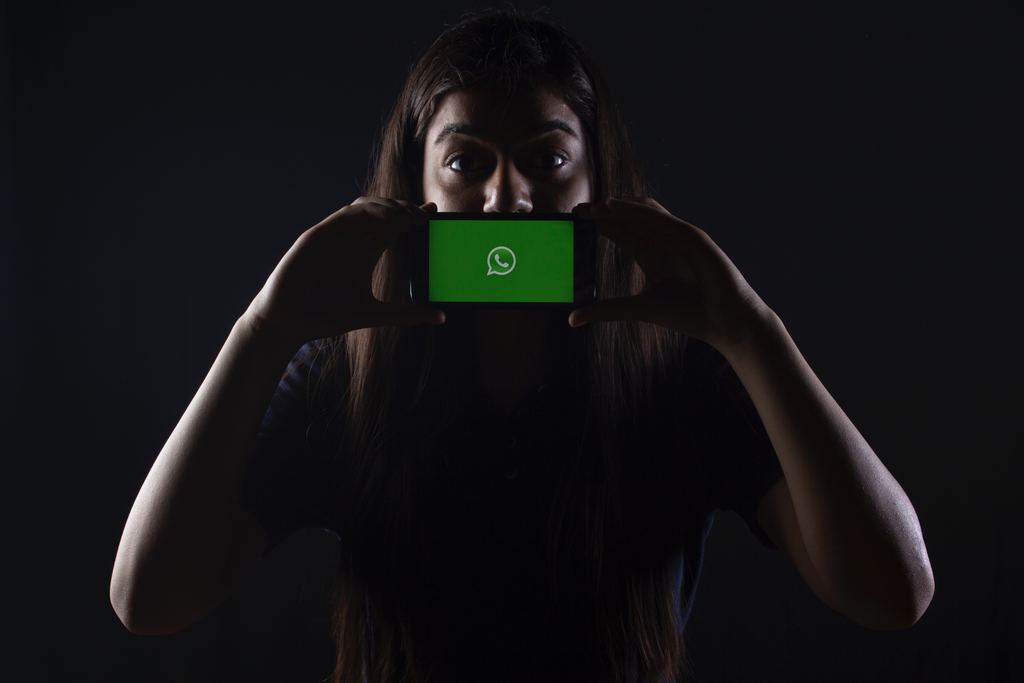 WHATSAPP'S  LATEST UPDATES SPARKS PRIVACY FEARS. WHY?!
WhatsApp users have been warned earlier this year about a change coming to the world renowned messaging service. The change is now here and it has high potential of valuable information leakage with no proper guidance and protection.
Fom the 12th of November 2018,  WhatsApp users will be required to update backups that haven't been touched in a year or it will get permanently deleted. Whatsapp announced that a system update that could see all your chats, pictures videos and audio files be deleted.
The changes are part of a deal between Google and Whatsapp, with Google agreeing users can backup their accounts and messages on their Google Drive account.
However, tech site ZDNet reports that while the Google Drive backups may be free for users, communication records will not be protected in the same way.
This is poles apart to Whatsapp's data protection, which features the highest level of end-to-end encryption.
Though, this is not the first time that WhatsApp have said messages or media stored in backups aren't encrypted. But with the new November 12 deadline approaching it's worth a reminder.
Google is also advising WhatsApp users to manually back up content in the chat app before this date or risk losing precious files.
This means if users do not fully ensure all of their data, both past and present, backed up to Google Drive before November 12 they could lose all photos, chat history, video and other media after such time.
5 REASON WHY YOU SHOULD USE WHATSAPP MARKETING FOR BUSINESS GROWTH AND SALES ?
1) Key way for your audience to share content via 'dark social'-
Dark social is a term to describe when people share content through private channels such as email or chat apps like WhatsApp, as opposed to more public networks like Facebook.
2) Most widely used social network at the moment-
Many of your customers are probably already using it. Whatsapp, which is only 5 years old, already has 700 million active users and more than 60 billion messages are sent through WhatsApp every single day. Officially overtaking its competitor Facebook Messenger.
3) Broad reach with a young demographics-
42% of smartphone owners between 18 and 29 years old use WhatsApp for their day to day communication, compared with only 19% of smartphone owners who are 50 or older.
4) Incredible engagement rates-
98% of mobile messages are opened and read everyday  with 90% of them getting opened within three seconds of being received.
5) Significant for information sharing-  
84% of information sharing now takes place on Whatsapp. So, even if you're not using WhatsApp to market your business, your prospects are likely using it to extend your content's reach already.
7 EFFECTIVE WHATSAPP MARKETING TIPS THAT HELPS MARKETERS TO WIDEN REACH AND INCREASE SALES
The most critical thing about Whatsapp is that you CANNOT push messages to consumers you do not know. You need to get invited by consumers to become their contact which makes it even harder to market.
Hence here are a list of 7 seven effective Whatsapp marketing tips that can help you:
1. Create an engaging brand persona with its own Whatsapp number
People don't like to chat with impersonal company representatives. In fact,  the most popular brands and companies
have the most visible and lively company cultures
.
So, try to be more intimate and personal while communicating with customers on Whatsapp.
2. Create an identity for the person in charge of your Whatsapp channel
For instance the brand
Rarepink
has a Whatsapp number managed by its customer service managers who are available at all times to engage with customers.
Busy business people find it easy to engage with this person on Whatsapp, exchanging pictures of products they are interested in, asking questions and even agreeing payment and delivery terms.
3. Create a fictional Whatsapp character to build interest and engagement.
For example, Absolut Vodka created a fictional character called doorman Sven to engage with their young audience.
The whatsapp number was released in all the Absolut media and advertising and users started sending messages, songs and even indecent proposals to Sven in order to get in to the party.
Once the persona is created, the character can be used again and again for different events to bring consumers in.
4. Offer one-on-one help to inspire new uses for a product
Hellmann's in Brazil wanted to inspire people to think of mayonnaise as a cooking ingredient, not just a condiment. So they invited visitors to their website to submit their phone numbers along with a picture of the contents of their refrigerator.
They were then connected through WhatsApp with real chefs, who came up with a recipe using Hellmann's and the other ingredients in their fridge.
A total of 13,000 participants spent an average of 65 minutes interacting with the brand, and 99.5% of them approved of the service.
5. Make sure to constantly deliver instant and functional customer service
Whatsapp has a 70% opening rate, which means you are almost guaranteed exposure of your message if you customer is on Whatsapp with you.
Leveraging this, Banco Santander Bank in Spain, has created Open Bank, a whatsapp customer service number where you can chat with the bank, post queries, solve issues.
With 17,000 customers using the service, 99% of consumers found the service very useful and 98% said they would continue to use it.
6. Make sure your contents are relevant and free
Whatsapp has a 84% of information sharing, so you need to offer users great content on relevant topics to ensure that they are engaged with you.
A great example of this is Dr Amrik Singh, Agriculture scientist in India, who has created a WhatsApp group called Young Progressive Farmers to educate farmers on modern methods of farming for rice which use less water and get higher yield like the information below on wedding.
This method is very low cost, and you can create multiple groups for a personal bond. But remember,  as the numbers grow, one has to think of how to resource for managing a large database of whatsapp users.
7. Design an attractive promotion to get users to share their number with you
Whatsapp will remain ad free and hence in order to build a base of users, you need to offer them something of value in exchange for their phone number. This can be a promotion, a freebie, a free service or valuable information.
WHAT IS DARK SOCIAL MARKETING?
'Dark social' as mentioned earlier is when people share content through private channels such as instant messaging programs, messaging apps, and email.

Dark social describes any web traffic that is not attributed to a known source, such as a social network or a Google search.

Referral traffic is usually identified by certain "tags" attached to the link whenever it's shared.

Dark social links, however, don't contain referrer data.

Common examples of dark social include links copied and pasted into emails or instant messages, or shared via text message.
5 REASON WHY YOUR BUSINESS SHOULD START PAYING ATTENTION TO DARK SOCIAL MARKETING
1. Dark social is everywhere- 
For the past year-and-a-half, the majority of responses (clickbacks) to dark social shares have come from mobile devices.
2. Dark social has a huge impact on traffic- 
According to marketing firm RadiumOne, in the last year-and-a-half, dark social shares as a percent of on-site shares jumped from 69 to 84% globally.
3.Dark social data gives a detailed representation of consumers' real interests- 
Familiarizing yourself with this information will allow your business to access a targeted audience of connections.
4. Dark social reaches unique demographics- 
46% of consumers age 55 and older share only via dark social, as opposed to those in the 16 to 34 age group, where only 19% do so.
5. Dark social sharing is prevalent in many industries- 
If your business is in personal finance, food and drink, travel, or executive search, more than 70% of social sharing is done through dark social.
8 SIMPLE AND COST EFFECTIVE WAY TO MEASURE DARK SOCIAL MARKETING?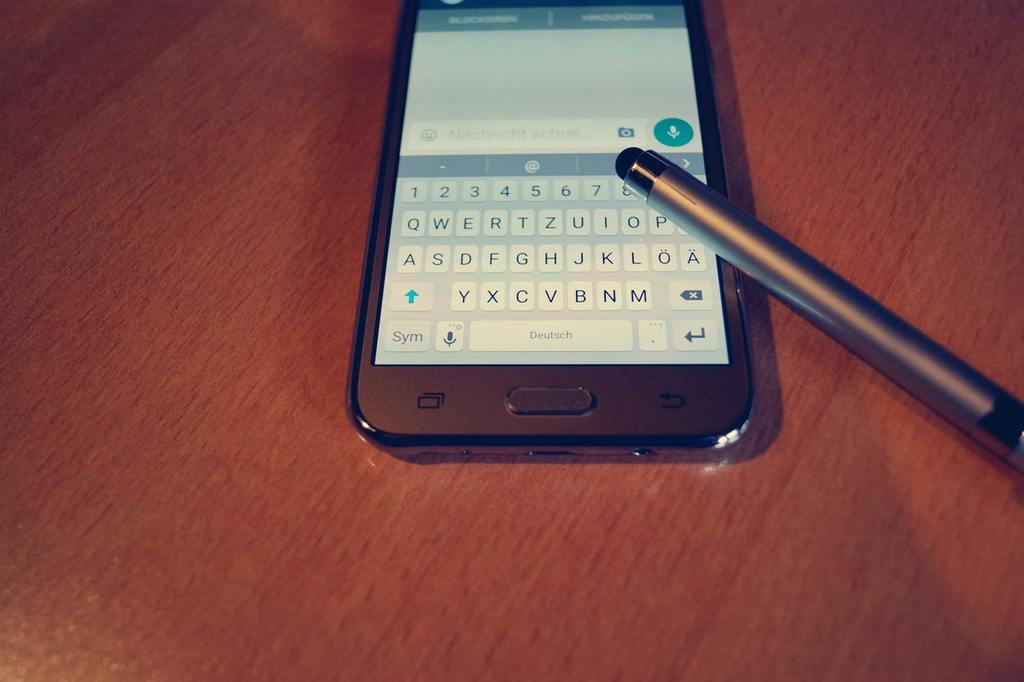 Measuring dark social should be an essential part of your social media ROI framework.Here's a short list of how to do so:
Use shortened URLs for outbound links in your content to get a deeper analysis of the engagement rates.

Use Hootsuite's built-in URL shortener which allows you to upload images, track real-time clicks and have the ability to post to your various social networks sites.

Thoughtfully arrange the share buttons on your website so that they are easy for visitors to spot.

Distinguish which are the "follow" buttons and which are "share" buttons.The sophistication of your share buttons should match the quality of your content.

Use dark social tools

that allow marketing professionals to track dark social traffic origins and analyze their outcomes.

Check for a simultaneous spike in link traffic coming from Facebook or Reddit.

Try digging into user agent data, which includes a line of code users leave after visiting a website, which identifies their operating system and browser type.

Ensure all your content gets shared by creating interesting, informative and original materials.